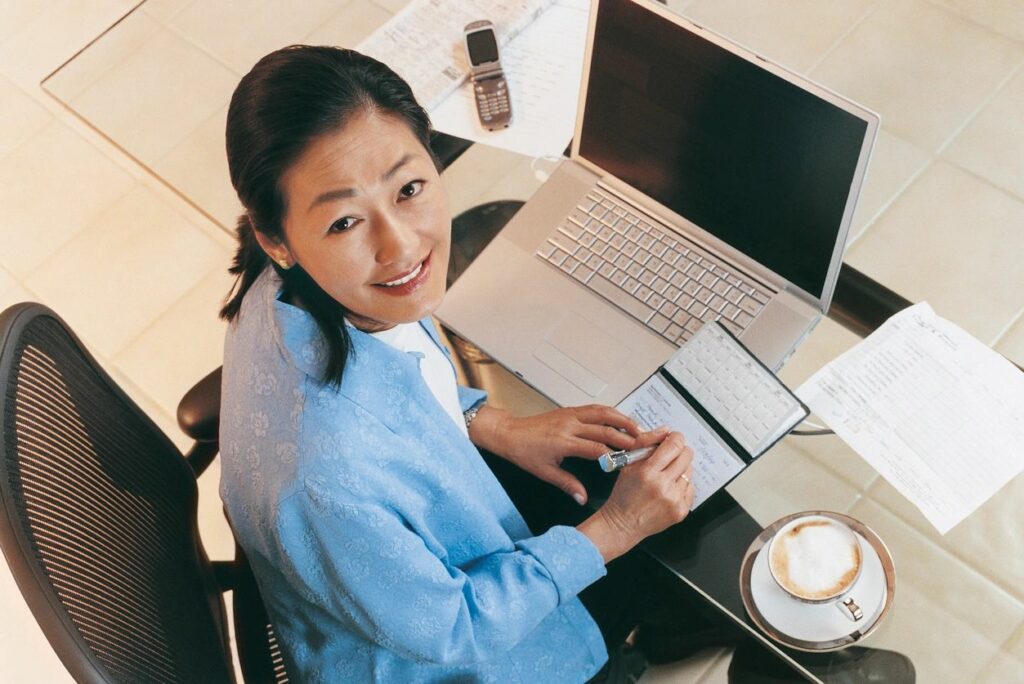 Thank you for allowing us to serve you. Your prompt payment is appreciated.
Pay for services rendered directly via Square or PayPal. Or pay by check.
Send a check to the address below. American banks only, please.
American Speechwriter
3745 Old Suwanee Road
Suwanee, GA 30024
For questions or other options, please contact us.