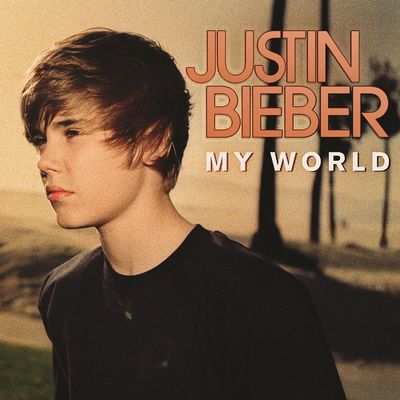 Speech Tip: You Quoted Who?
Quotations are an odd thing. This week, for a wedding speech, I quoted Justin Bieber. Don't get me wrong. I listen to old school R&B and classic rock. I had to research this. Why? I don't limit myself to the expected sources and neither should you. In this case, Bieber is the bride's favorite. In the past, I've quoted from the movies "Pulp Fiction" and "The Princess Bride," Bob Dylan, Peanuts cartoonist Charles Schulz, and Batman. If it works, I'll use it.
Curious about the quote in question?
"There's gonna be times when people tell you that you can't live your dreams, this is what I tell them: never say never."
In my research, incidentally, I discovered how much Bieber stuff is out there. Take a look what Amazon offers. Justin Bieber on Amazon.
Contact me if you are short on good quotations.
photo: Justin Bieber official website